How can we assist you?
Product Purchases
Tell us what you want from Japan and let us send it right to your door.
Fast response. No commitment.
---
---
Get what you want in 3 simple steps
Tell us what to buy
We will send a quote with details of your items to confirm

Confirm products` specifics and pay for products
We buy

We consolidate items and send a quote for shipping
Select shipping method and pay for shipping
Simple Fees for Online Purchases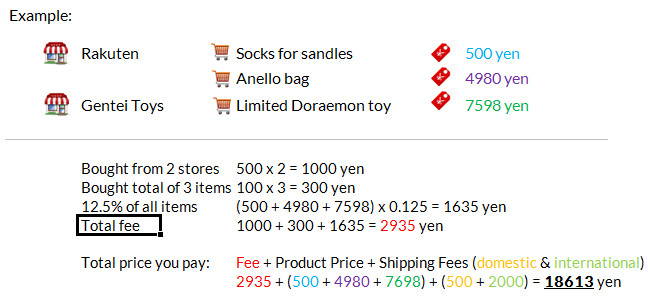 Send us a specific link to your product
Instead of telling us you want an Anello bag, give us the exact link you want us to buy it from and take 100 yen off for that item!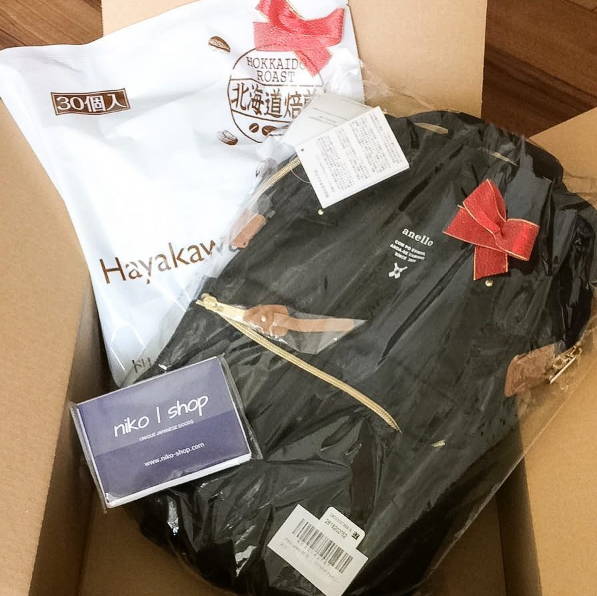 I recently used their personal shopper service to get my mother's gift. The coffee that my mom likes and the bag she likes, I cannot find them anywhere in Toronto and have no time to drive around the city to look for them. The experience was amazing! I only had to send them pictures of the items and they quickly quoted me the price and they were shipped to me before mother's day!! They are efficient! Would definitely use their personal shoppers service again! - M.Y. in Toronto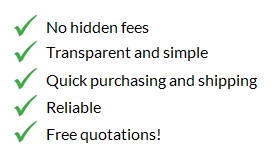 Buy an unlimited number of items from any store within a 5 km radius of Niko Shop!
 
Example of stores available: all convenience stores, supermarkets, Apita, Muji, baby stores, variety stores and more...
Great service for buying snacks, stationery, and other small items
Our fees: 2000 yen per store + 10% of total cost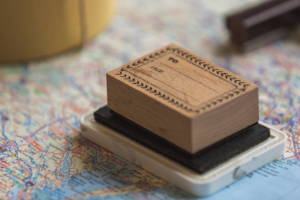 Don't have a Japan address? Send it to our headquarters and let us forward it to you. We can even check the item for defects before sending! Let us know.
★ consolidated packages need to be sent within 1 month of receiving the first package
★ Prices of all consolidated items cannot exceed 200,000 yen
★ extra $5 fee if consolidated packages are unpacked to consolidate another package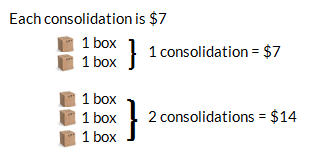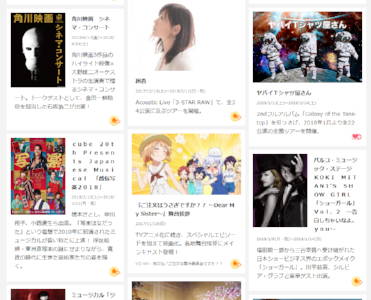 Avoid lineups , get good deals and buy tickets in advance! Concert tickets, museum admissions, amusement park admissions, sport tournaments, musicals, and more!
Our straightforward fee

$7 per ticket, minimum $20
We will not charge you any fees if tickets are not available for your venue, date and time.  
*Applies for tickets reserved 4 weeks in advance or the earliest date the ticket is available for purchase, which ever one comes later.
Email us or click the button below to fill out a form and let us find your ticket now!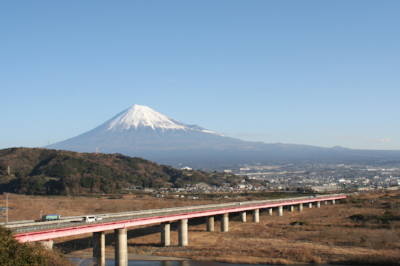 Do any of these situations apply to you?
Do any of these situations apply to you?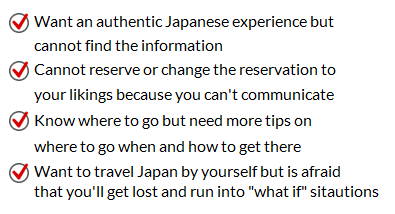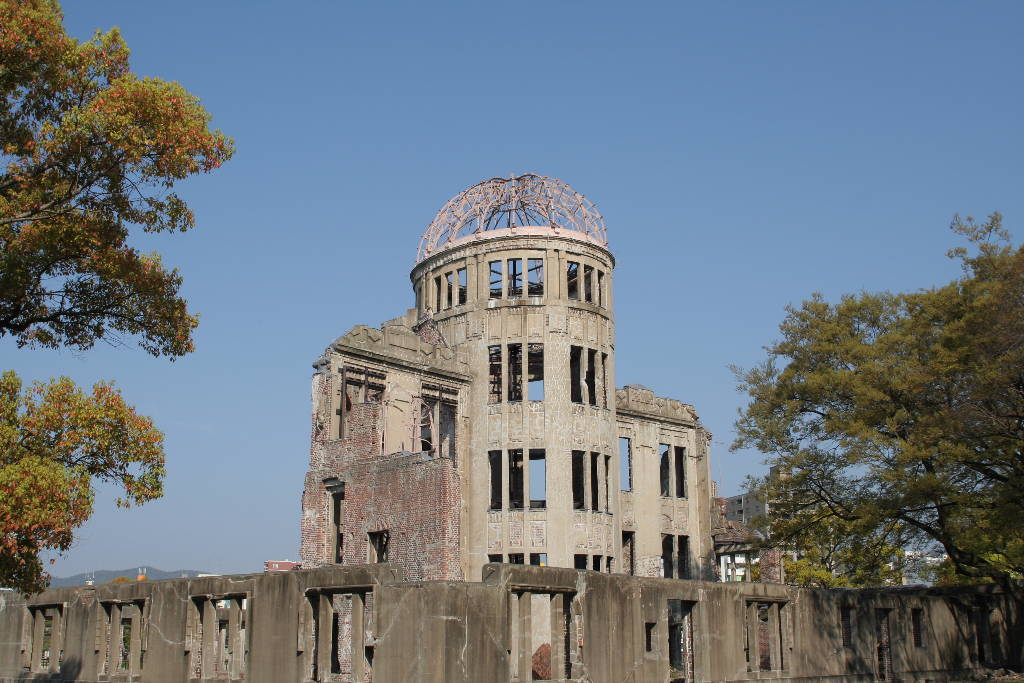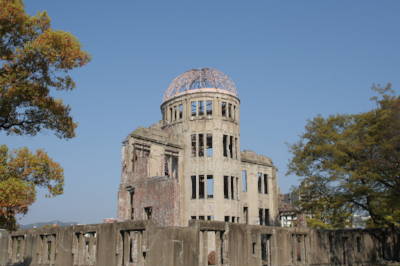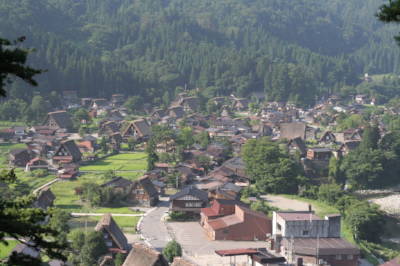 Every request is unique, so we do not have a set price. Here is an example of what our fees look like.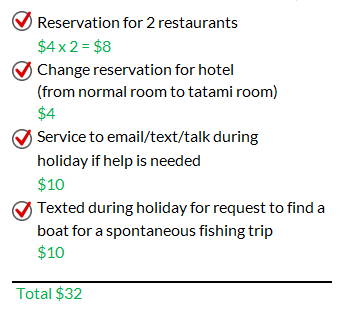 We will not charge you any fees if the reservation or changes you want is not available.  
*Applies for reservations made 4 weeks in advance or the earliest date the reservation can be made, which ever one comes later.