We all live a stressful life that needs a little something everyday to keep us going. At Niko Shop, we carefully curate Japanese-designed products that we've tried, tested and loved ourselves, to help you find that something to make you smile everyday. Begin your search for that item here.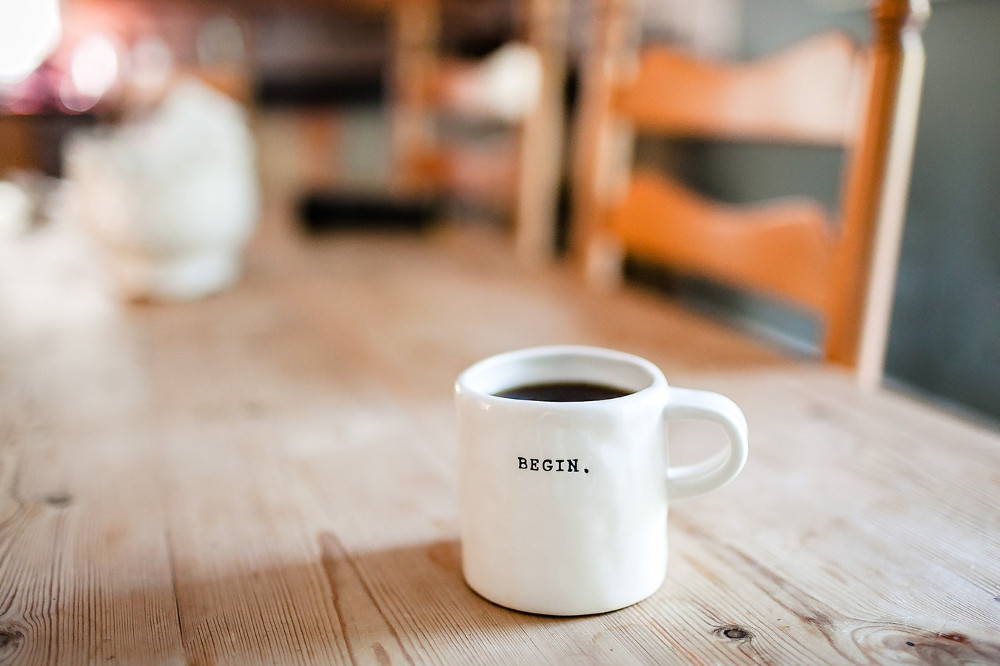 The name Niko Shop comes from the Japanese word "niko niko" which means "smile with delight".
As an engineer and an artist, we appreciate Japanese products which embody simplicity, craftsmanship and innovative technology. Through Niko Shop, we are sharing tried and true Japanese-designed products that we are confident will improve your daily life.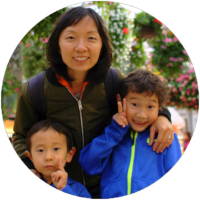 Karmen has been in Japan for many years and she is still amazed at the innovative products she finds on a daily basis. As a busy mother of two, she searches for products that help her save time, and are safe for her family.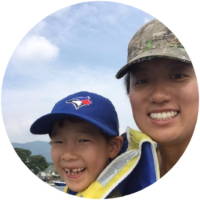 June is a marketing specialist, who loves art and the aesthetic of Japanese designed stationery. Shes uses Japanese pens and notebooks to keep herself organized and inspired.
HOW WE CHOOSE OUR PRODUCTS
Each of the items you'll see on this site embody one or more of the following critiera: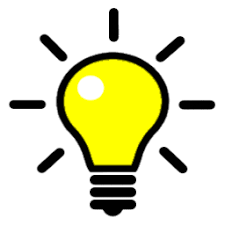 DESIGN
A beautiful item that you will want to use day in and out.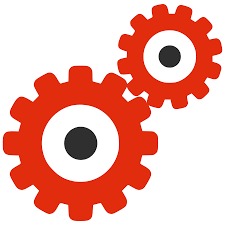 FUNCTIONAL
Innovative item that improves your life by saving time and effort.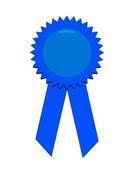 EXCLUSIVE
The item is not widely available outside of Japan.
Customer Satisfaction Guarantee
Many of our products are "life hacks", products designed to make your everyday life easier. Almost all products at Niko Shop are items we have tested and loved ourselves. We want our customers to love the products too. If you are unsatisfied with your purchase in any way, please send us an email at hello@niko-shop.com within 30 days and we will refund the price of the item, excluding shipping and handling fees.